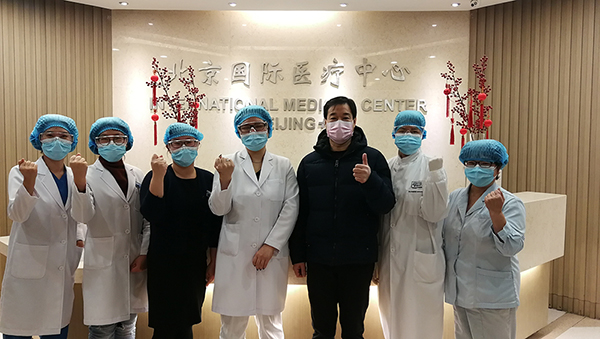 Special period
IMC provides FREE Online Consultation Services
Languages:
English, Chinese, German, Korean and Japan
How to reach the doctor:
1. 1. Scan QR code below to enter IMC official account, and leave your message there at any time with all above mentioned languages.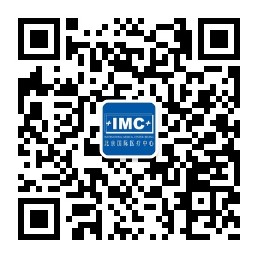 2. Make a phone call to clinic Monday-Sunday 8:30-17:00, and have a talk with a doctor
Hotline: 010-64651561/2/3. Language options may vary in a daily basis.

Online doctors:

Dr Liu Haixia. Internal Medicine Doctor. She is expert in critical illnesses and emergency cases as well as chronical and common diseases.

Dr Sunny Kim. General Practitioner. Her expertise covers various common diseases, such as respiratory diseases, digestive problems, chronical pain and diseases e.g. headache, migraine, muscle sprain, contusion, arthritis, cervical and lumbar problems.

Dr Shi Xinran. General Practitioner. Her expertise covers children's diseases, gynecological problems, skin diseases, prevention and treatment of chronic diseases e.g. hypertension, diabetes and cardiovascular diseases.
Dr. Mike Mehrvarz. Psychologist. His expertise covers wide range of psychological problems e.g. anxiety, depression, obsessive-compulsive disorders, post-traumatic stress order, insomnia, learning problems, hyperactivity, autism, anorexia and bulimia.
* This free service is Not a therapy session and Not intended to replace any forms of psychological treatment or assessment.

Dr. Zhang Qingqing. He is specialist in acupuncture, cervical spondylosis, lumbago, arthritis, sports injury and physiotherapy.

Dr Irena Mehandjiska. General Practitioner. She is expert on emergency conditions, eye problems, acute and chronical common clinical diseases.